16

Feb

Reviews for January
---
Here are our media reviews for January, a mixed bunch and some good stuff!Books. I've read quite a few these last few weeks, mostly audiobooks. The best of the lot was Jeff VanderMeer's Annihilation, the first in the Southern Reach trilogy. All three books were published within a few months of…
Read the full post
14

Feb

Britain vs America - What Editions to Collect
---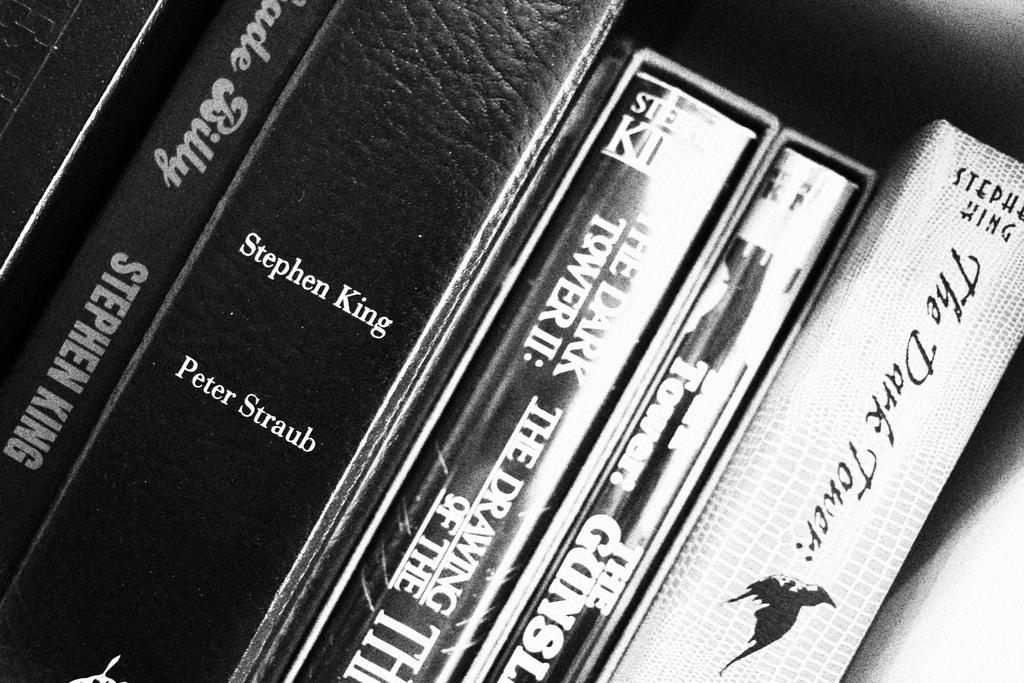 NOTE: This first appeared on an earlier blog in July, 2016.Nope, this isn't some whimsical hammering on the chest, it's a brief look at which editions to buy when collecting rare books. As a little spoiler; this won't provide a set of rules that determine which edition to collect; it's…
Read the full post
01

Dec

Reviews for November
---
Let's start with books this time. I've read a few this month, but two are worthy of a mention. The first is Psycho by Robert Bloch. Having always been a big Hitchcock fan, I was pretty sure I'd put the book down after a few pages, finding the art of…
Read the full post
07

Oct

Rare Books for Gifts
---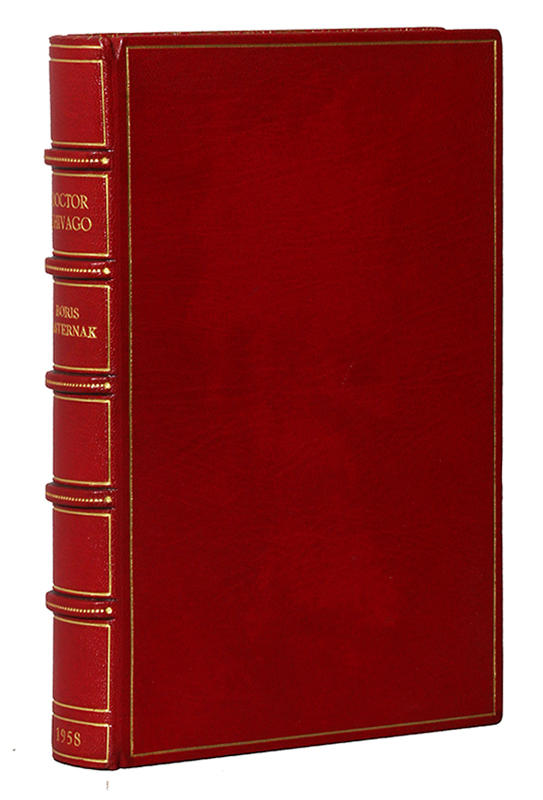 Books make great gifts, rare books make even better ones. Before we look at the various occasions that can be celebrated with a book, let's have a look at what makes a good gift book. Other than the title, perhaps the most important aspect is the condition. You're giving someone…
Read the full post
07

Oct

Reviews for September
---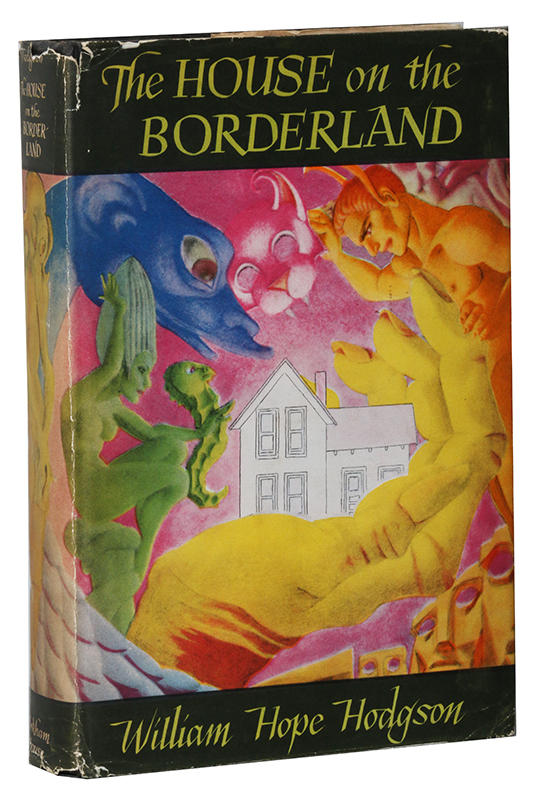 I thought I'd share a few reviews of things that we read, watched and heard in September. This isn't just books, so feel free to skip the other bits!I read William Hope Hodgson's The House on the Borderland at the beginning of the month, and found myself, initially, drawn into…
Read the full post
30

Sep

Collecting Arkham House and H.P. Lovecraft First Editions
---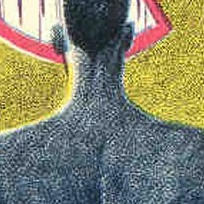 // An introduction to our 'Collecting Arkham and Lovecraft' category in the ideas section above (here) //One of our most common requests is for books published by Arkham House, often specifically with an interest in H. P. Lovecraft. Let's just a look at a background of the two, and their…
Read the full post
19

Sep

We're Live!
---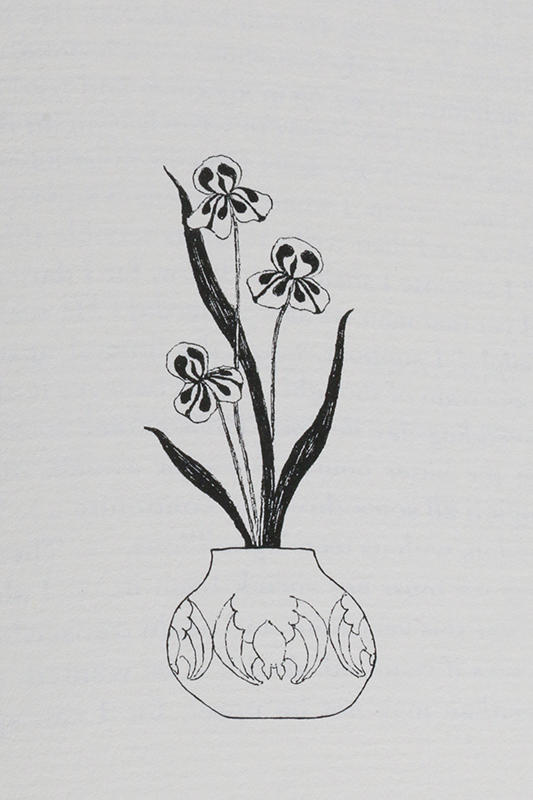 Welcome to our new site. It's taken a few days, but we're up and running and hopefully working. Any problems, feel free to reach out (oh, and our blog is here too!)We thought it was time for a little freshen up, and a slight change in the way our design…
Read the full post
17

Sep

Britain vs America - Which Editions to Collect
---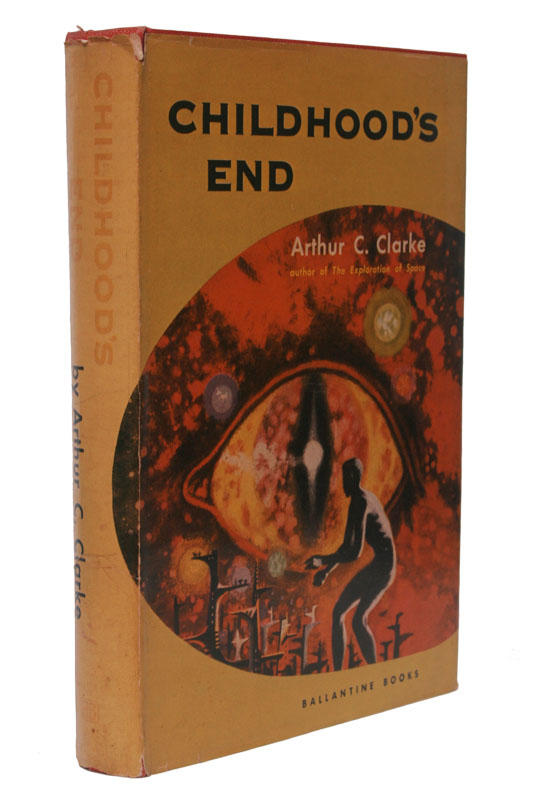 Nope, this isn't some whimsical hammering on the chest, it's a brief look at which editions to buy when collecting rare books. As a little spoiler; this won't provide a set of rules that determine which edition to collect; it's never that easy. So, what are we talking about exactly,…
Read the full post
08

Aug

Collecting First Editions as Financial Investments.
---
A lovely copy of William Morris' Kelmscott Chaucer came to market recently (last year, but that is recent in book collecting). It sold for in excess of £100,000, quite an increase on the £20 it originally sold for in 1896. If you'd put £20 in the bank in 1896 on…
Read the full post