20

Oct

William Harvey's Illustrations from The Arabian Nights
---
The Arabian Nights, or more fully One Thousand and One Nights, is one of the most important cultural artefacts that story-telling has produced. The first English language edition was published at the very beginning on the 18th Century, but perhaps the best-known translations, other than Richard Burton's, are those by…
Read the full post
18

Oct

Detail from The Invisible Man
---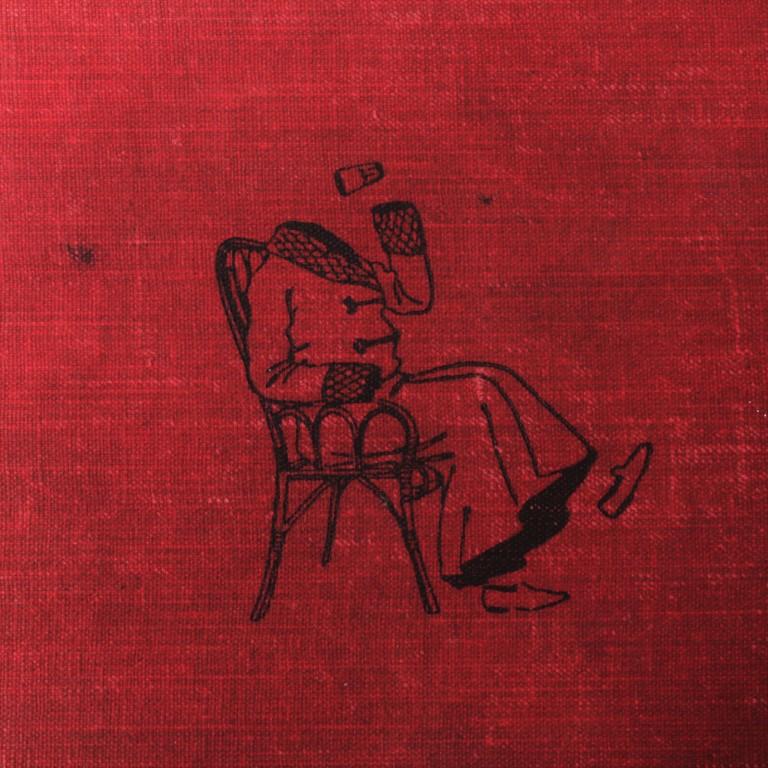 Detail from the first edition of The Invisible Man, one of H.G. Wells' best known works. I'm going to say third best-known book after War of the World and Time Machine, but before The Island of Dr Moreau and First Men in the Moon. The Invisible Man was Wells' fifth…
Read the full post
10

Oct

J.G. Ballard's Vermilion Sands
---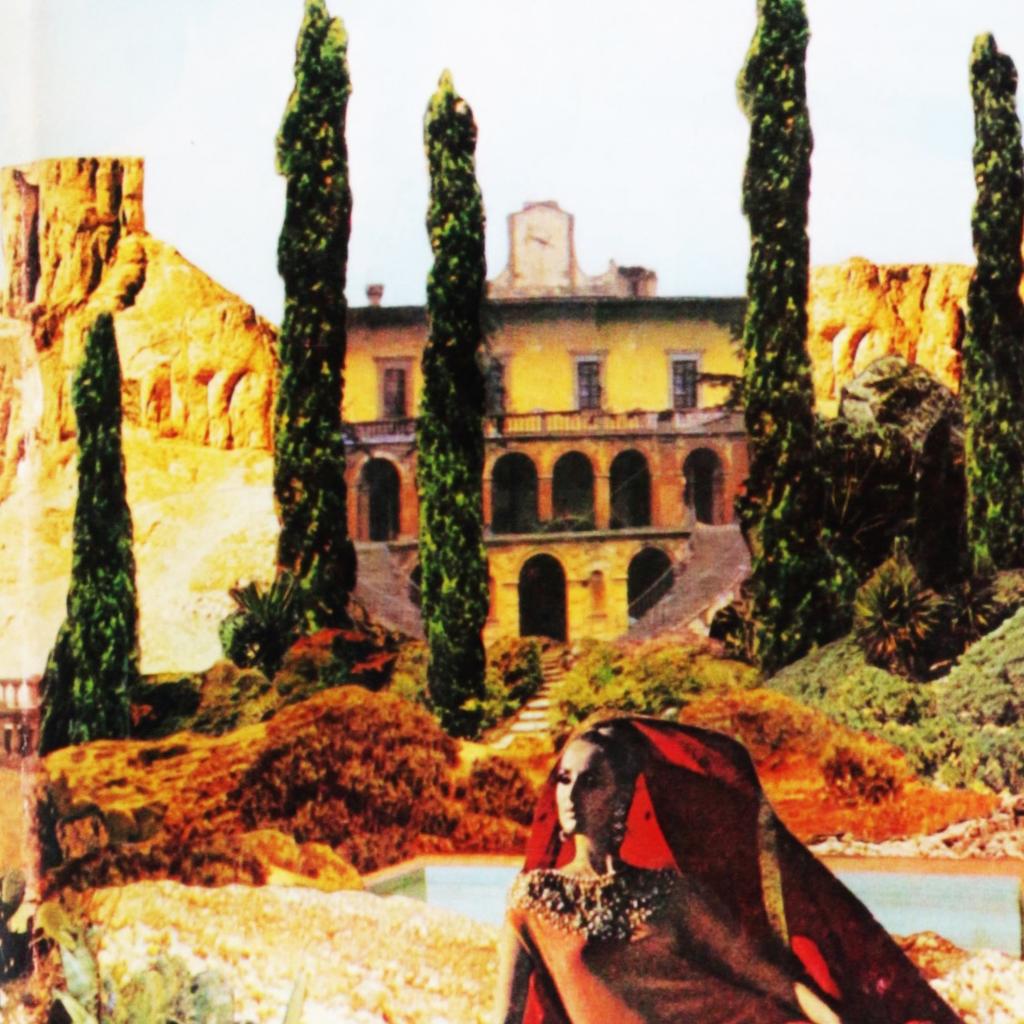 On our next mailer (which you can sign up for here: https://buff.ly/2JdR06g), we'll be offering a nice J.G. Ballard Vermilion Sands. If you haven't yet read any Ballard, then you should add him to your list. Ballard is as well known for his short stories as for his novels. Vermilion Sands…
Read the full post
26

Sep

Reviews for September
---
It's been a good while since we offered any reviews. We did write a post a couple of weeks back but the browser died and I lost the post.TV and Film.I'm not usually one to believe the hype, but Bodyguard on the BBC was a good few hours of fun.…
Read the full post
21

Sep

Collecting First Editions - Signed or Inscribed?
---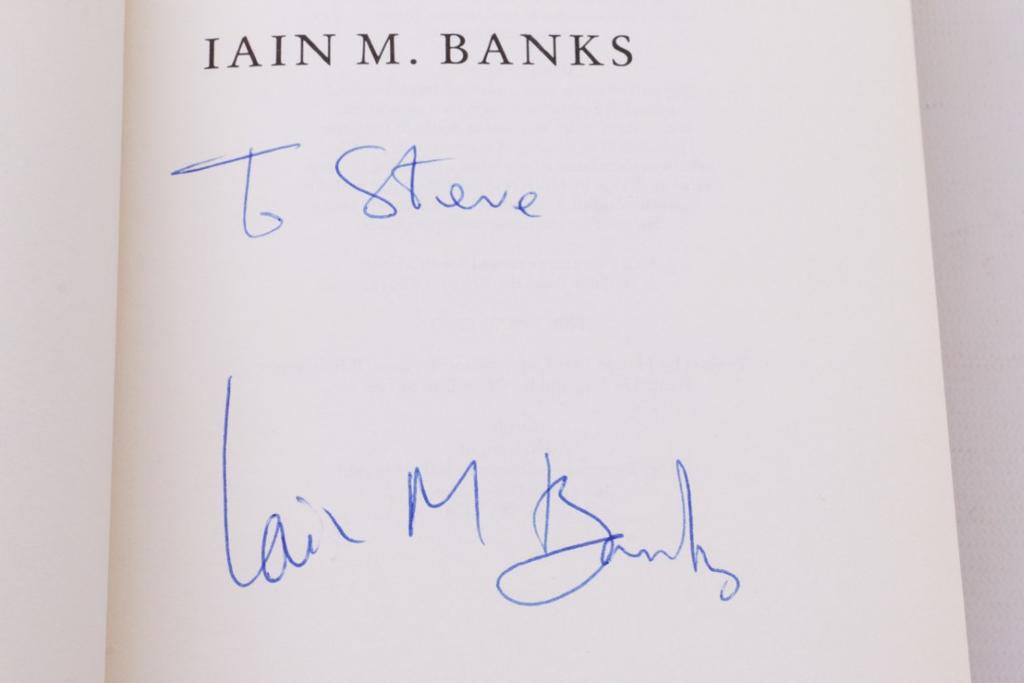 Collectors usually, though not always, value a book that has been signed by the author over one that hasn't. Though authors have been signing their books for centuries, the notion of an author sitting at a table and signing dozens of books for their adoring public is a relatively recent…
Read the full post
01

Jul

What Are Association Copies?
---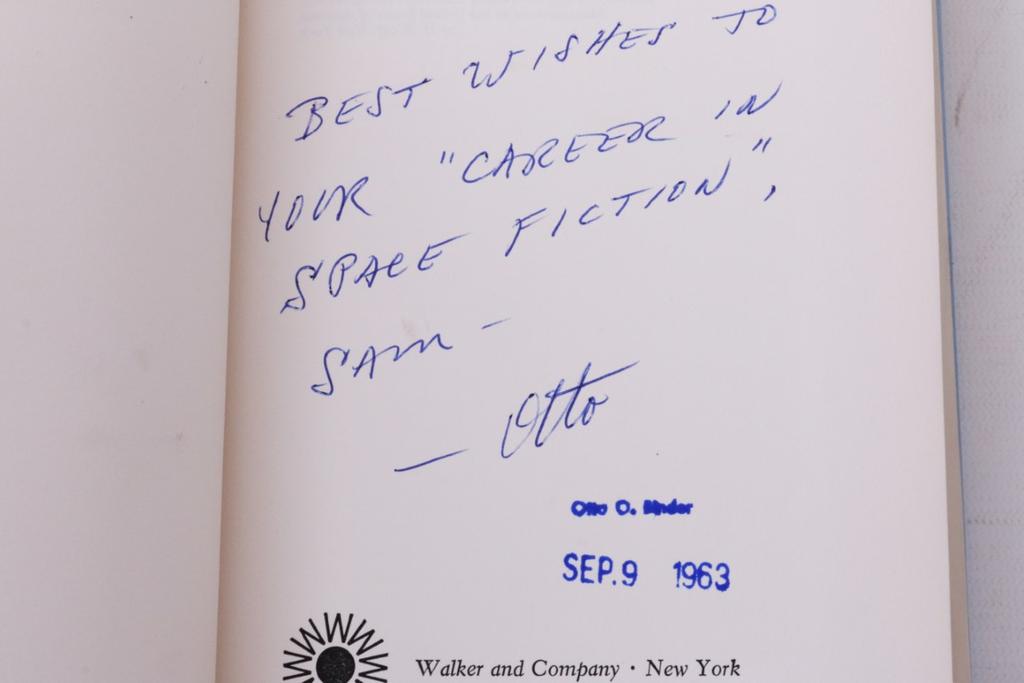 What is an association copy?An association copy can often be the pinnacle of collecting for a particular book. A book is designated an association copy if it was owned, at some time, by someone associated with the book. This can be somewhat tenuous, and the less tenuous the association the…
Read the full post
02

Jun

The Modern Sophisticated Book - What it is and its Place in the Market for Rare Books
---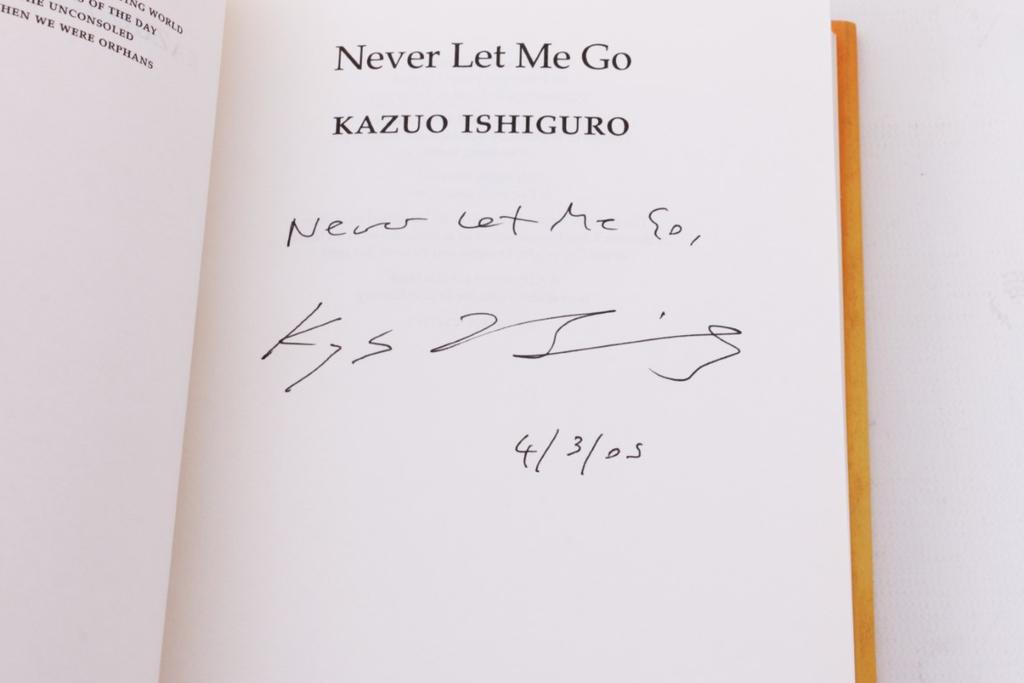 For those unaware, and collectors should not be unaware, a sophisticated book is one that has been 'doctored or faked up' (Carter & Barker, 2010, p207). English-speakers mostly use the term sophisticated nowadays to mean something improved by education or experience, the usage in the rare book world refers to…
Read the full post
13

Mar

Folio Society Books Wanted
---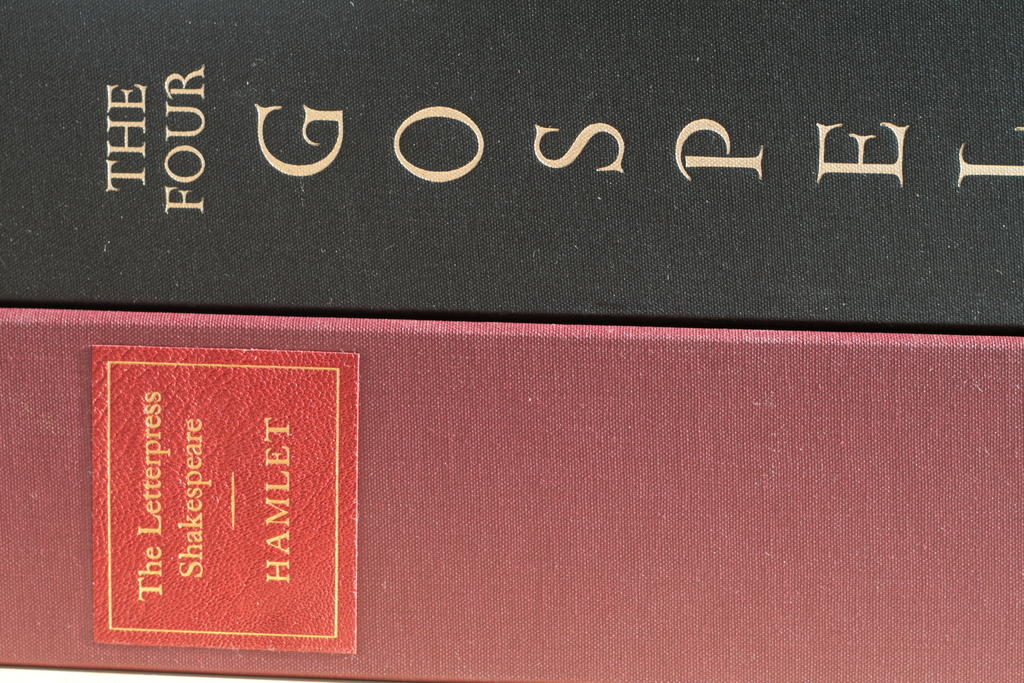 We stopped buying Folio Society collections a few years back, but have recently had quite a few requests for certain titles, particularly where related to science fiction. If you have a collection, or even a single book that you're looking to sell please do get in touch.shop@hyraxia.com | 07557 652…
Read the full post
28

Feb

Collecting the Hugo and Nebula Awards #1: The Most Nominated Writers
---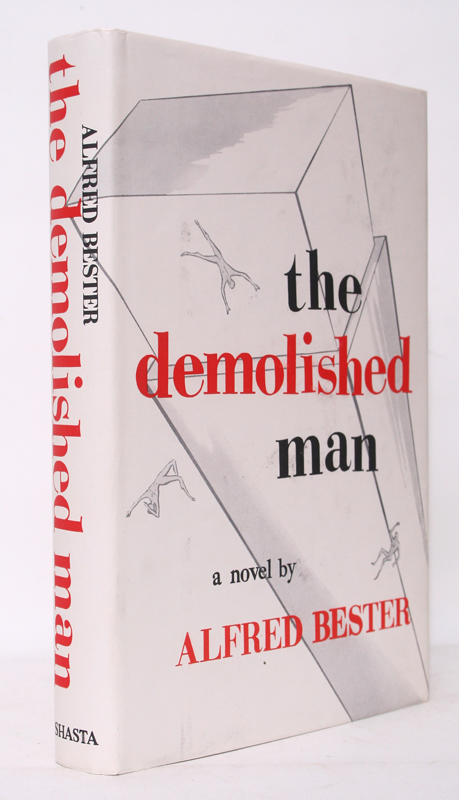 I've spent the morning putting together statistics for the Hugo and Nebula awards and plan on sharing the data over a handful of blog posts. I've only looked at the awards for novel, novella, novelette and short story. That's not to demean the other categories, rather these are the categories…
Read the full post
31

Jan

Reviews for January 2018
---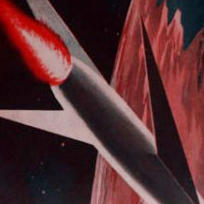 I haven't written a reviews post for a good few months, so let me start 2018 as I mean to continue it. Books first.I'll take a brief look at three of the books I've read in 2018 so far. I've read a few others, but nothing either great or poor,…
Read the full post